Empress from dusk to dawn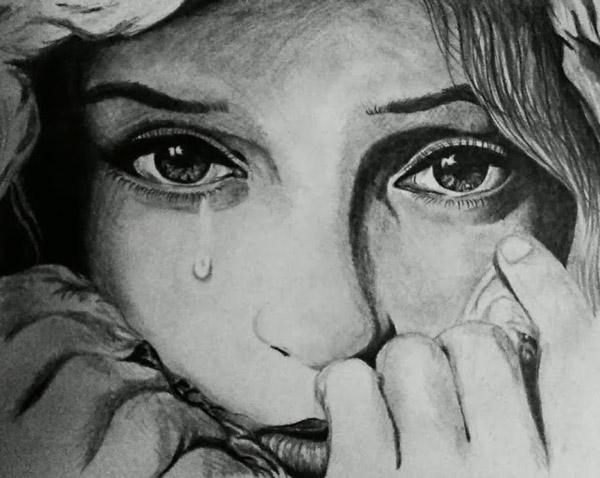 PC: www.cuded.com
a still log- tethered to savour,
eyelids treasure – those tears, from severed memories,
of the penny gush 'bout this lavish city.
The girl she knew - insignificant, grovelling at feet;
now measures her worth, with her visitor's count.
The night is sore somewhere here;
beholds tears from rotten carcass -
Early scavengers undressed and caressed,
she now mourns her breathing death.
Her reflection denies a dream the iris still holds;
Past had it –
a nightmare; her altered, ruined reverie,
She refuses to close her eyes, but to hide dew
from the last fun-filled ruthless night,
where glossy lips seduced and the heart within cursed few.
For mindlovemisery menagerie's wordle#150 and poem sketch at IGWRT:
Words used (penny gush, lavish, girl, iris, mutable (here, altered), grovel, insignificant, count, reflection)